About Shanon
I am a "grab life by the horns" type of girl who tries to take advantage of every gift that God has blessed me with.  I have been fortunate to make a career in the education field as a former teacher and now as an administrator, working with the best kids on the planet.  I am also a wife to a wonderful, loving husband and a mother to three amazing children.
Having been a creative creature all my life, I have taken that, along with my passion for capturing special moments and decided in 2010 to start my photography business.  I pride myself on creating a personal experience during your photo session and ensuring your complete satisfaction right until the very end.  No two photo sessions are the same and each one is tailored to fit your needs and wants.  It is an experience that will leave you with memories that are frozen in time that you will enjoy for a lifetime!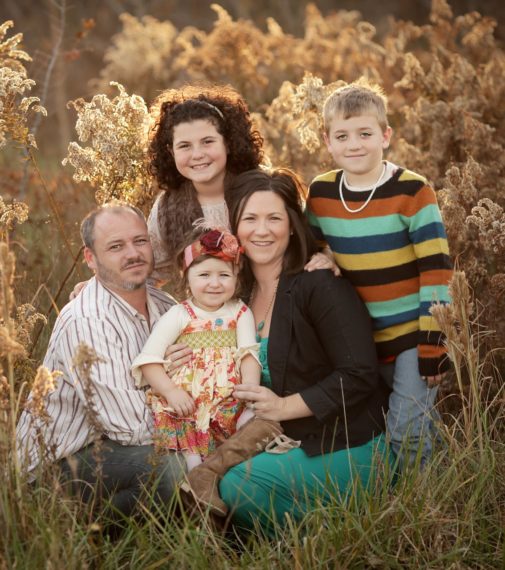 About Lacy
My love for photography started when my daughter was born, wanting to capture all those sweet memories with great photos I could cherish forever! Soon after I bought my first DSLR and fell in love! I started as a hobbiest, photographing friends and family, and of course, my sweet Em!
I currently work part time as a nurse, as I love helping those who need it most.  I adore unique clothing and LOVE to style! I style everything from fabulous outfits, to parties and photo sessions! I love it ALL! This is one reason I LOVE working with seniors and expecting mothers! I enjoy bringing their own style to life during our time together. I'm always excited to lend fashion tips, and will be happy to help you accessorize your session to ensure exceptional photos!