Blog | Shanon Zais Photography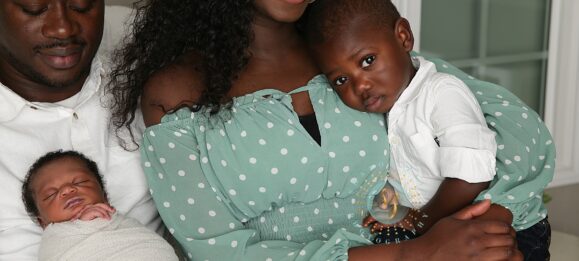 Brothery Love…working on it! (Rockwall Newborn Photography)
September 20th, 2022
Capturing newborns in our cozy studio is one of my favorite ways to spend my Saturday mornings! Just loved this sweet family and loved how big brother was not quite sure he was ready for the new addition. I am sure they will be best buds in no time!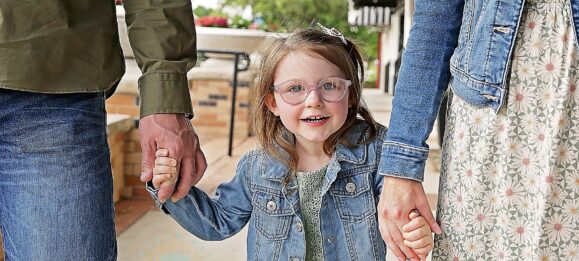 Rockwall Family Photography
September 2nd, 2022
We love photographing little ones and all of their personality. Update those family photos and contact our studio for an outdoor session; fall is the time to book!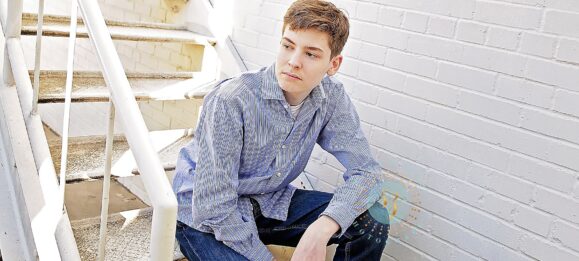 Rockwall Senior Photographer
August 15th, 2022
Now is a great time to get those senior portraits on the books. Class of 2023 will be graduating before you know it!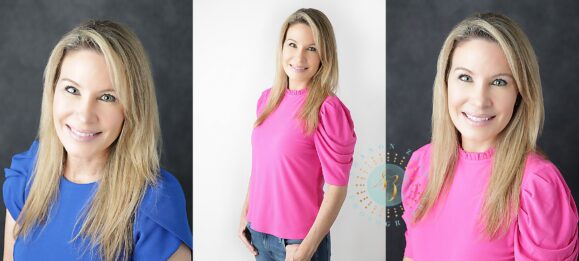 Rockwall Headshot Photography
July 19th, 2022
Yes, we do headshots in the studio!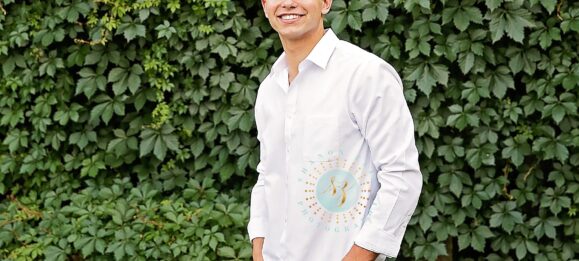 Senior Guys in the house! (Rockwall Senior Photography)
July 1st, 2022
We are known for our senior guys. For some reason 70% of the seniors we photograph are guys and we love it! We know how to make a quick and painless session for our men and we sure love it when we get one who is so comfortable in front of the camera. Meet Andrew!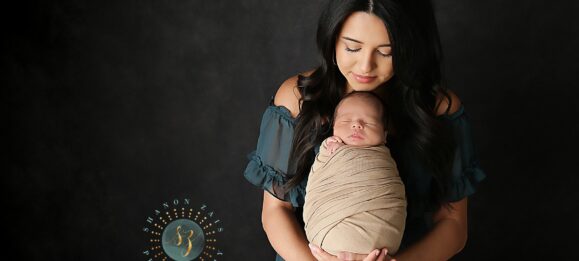 Baby Boy in studio (Rockwall Newborn Photography)
June 14th, 2022
I coached this sweet mama in cheer when she was in high school and now I have the pleasure of capturing this precious time with her newborn baby boy in the studio. We love capturing family photos at our newborn sessions!