Blog
Fine art creation (Rockwall Newborn Photography)
January 16th, 2020
Ever wonder how we create our fine art images? It all starts with the end in mind. I knew I wanted to create a fine art painterly piece for this family using warm, rustic tones. I started with this image straight out of camera already having an idea of what background image I wanted to use, so I posed the baby according to what I wanted my final image to look like and posed him on brown to make sure the tones would be similar: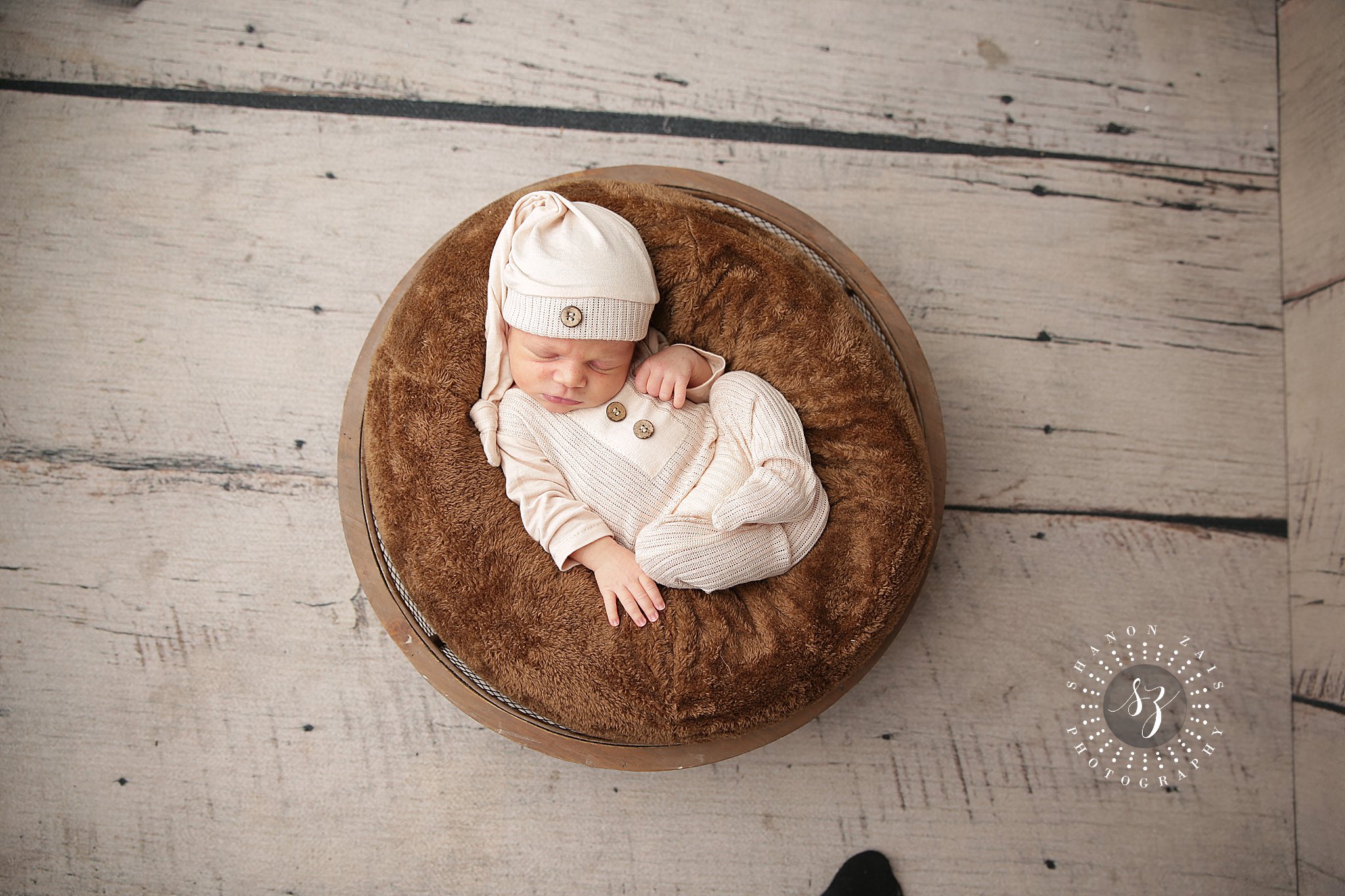 I then did our standard editing on this image to make the tones a bit softer and bring out the details. This was an edit using both Lightroom and Photoshop. Here is the edited image: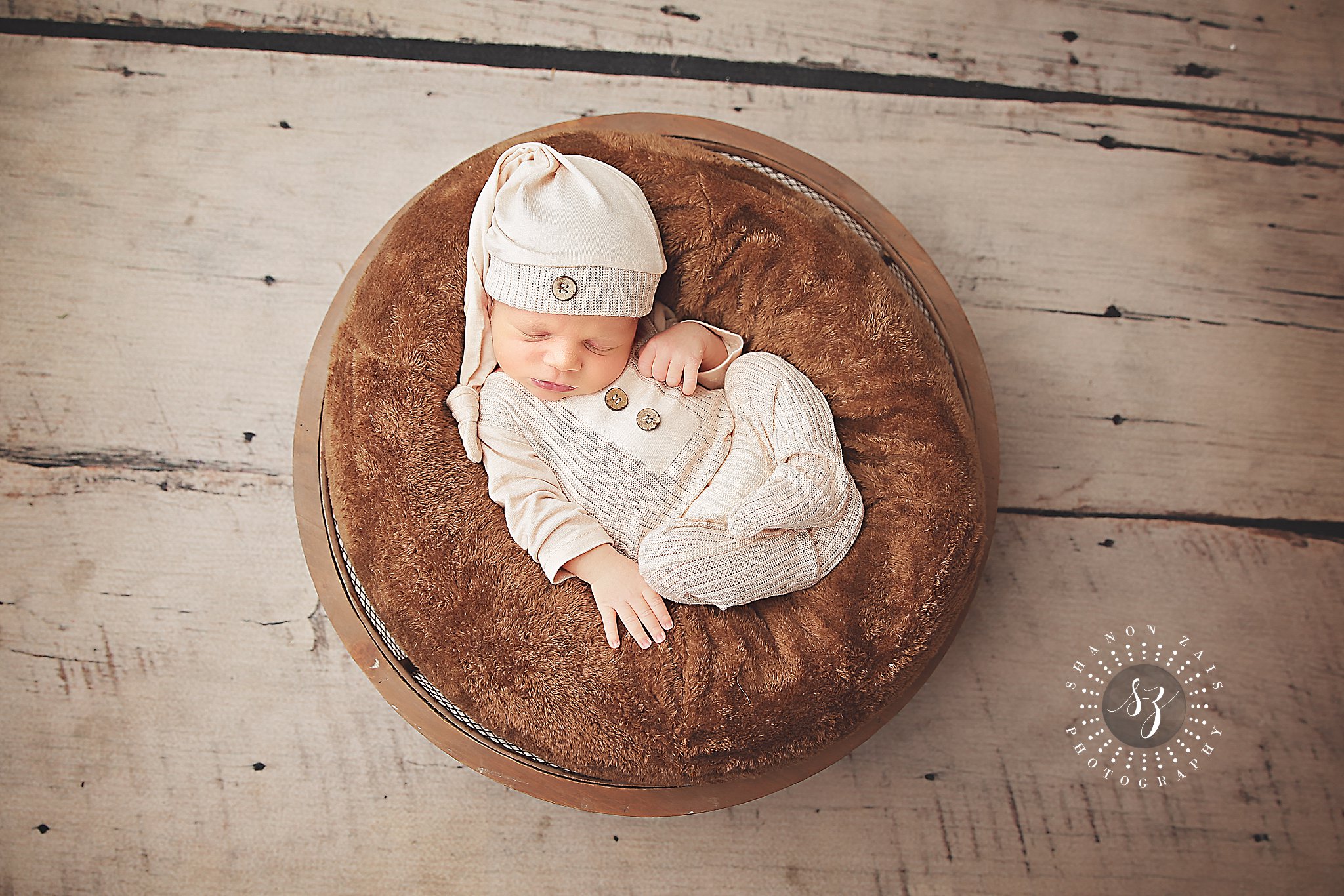 I then brought up the image I knew I wanted to use as the background in order to start my composite image. I knew I wanted to change the tones to match my original edited image and remove all the green tones. This background image also needed some adjustments so I could ensure the lighting appeared as if it were coming from the same direction as my original image. Here is my original background image and the image after I added in my newborn, made tone adjustments, made light adjustments and enhanced the highlights and shadows. I also edited the image to give it a painterly look. This edit was done using Photoshop.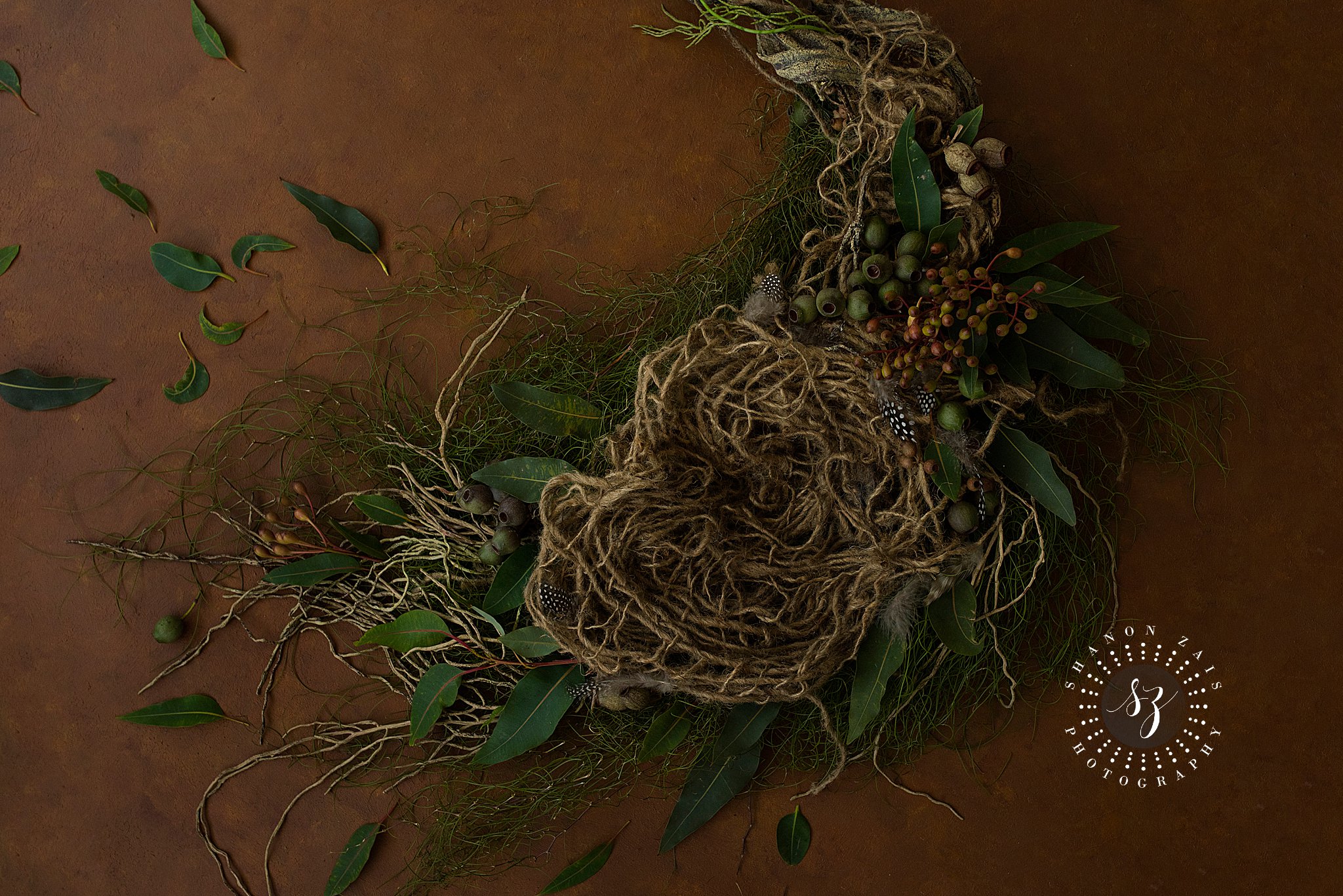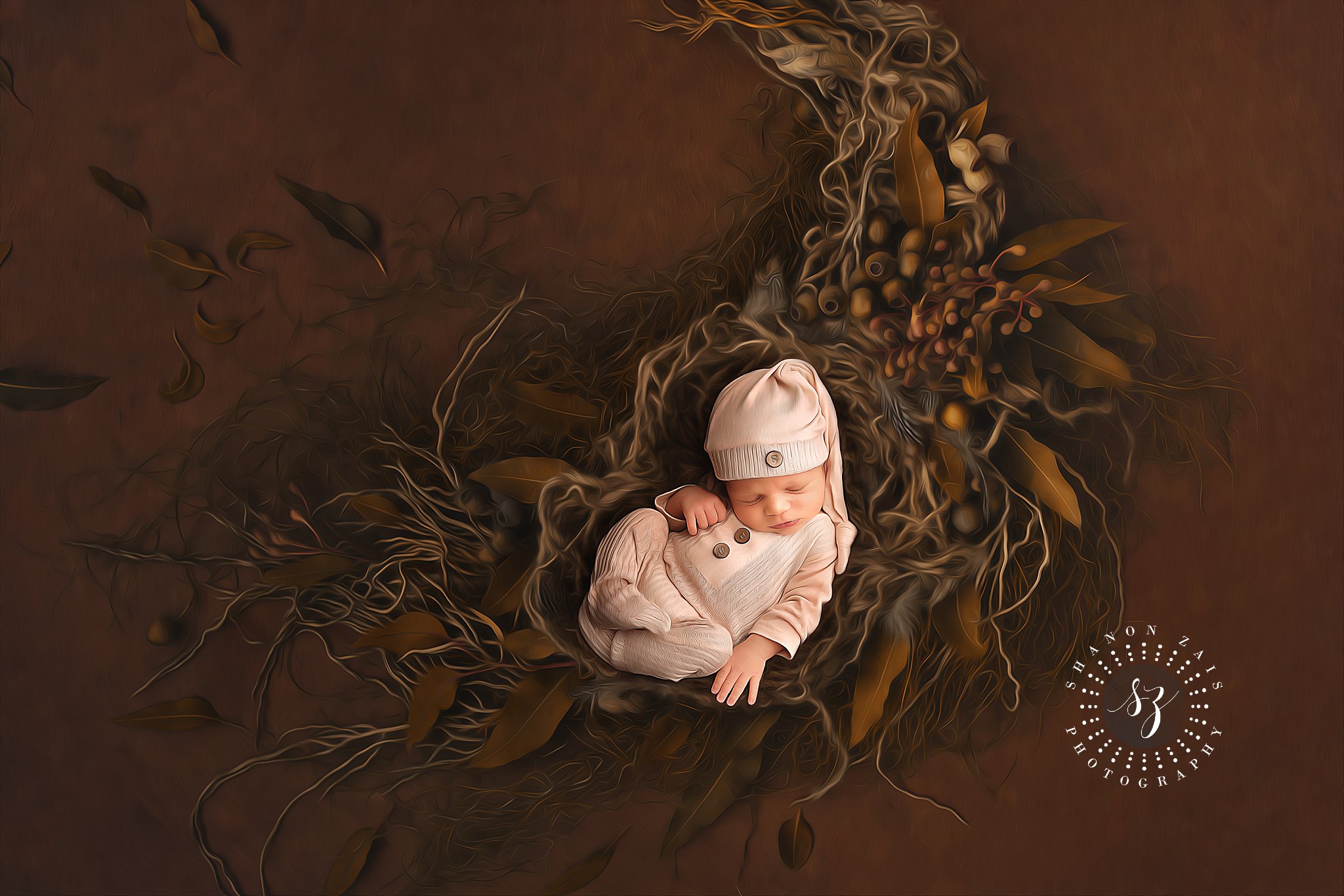 Finally we selected a custom frame for the painterly portrait to finish the classic fine art piece. This is currently in production to become a painterly framed canvas and is going to look stunning in Stirling's home!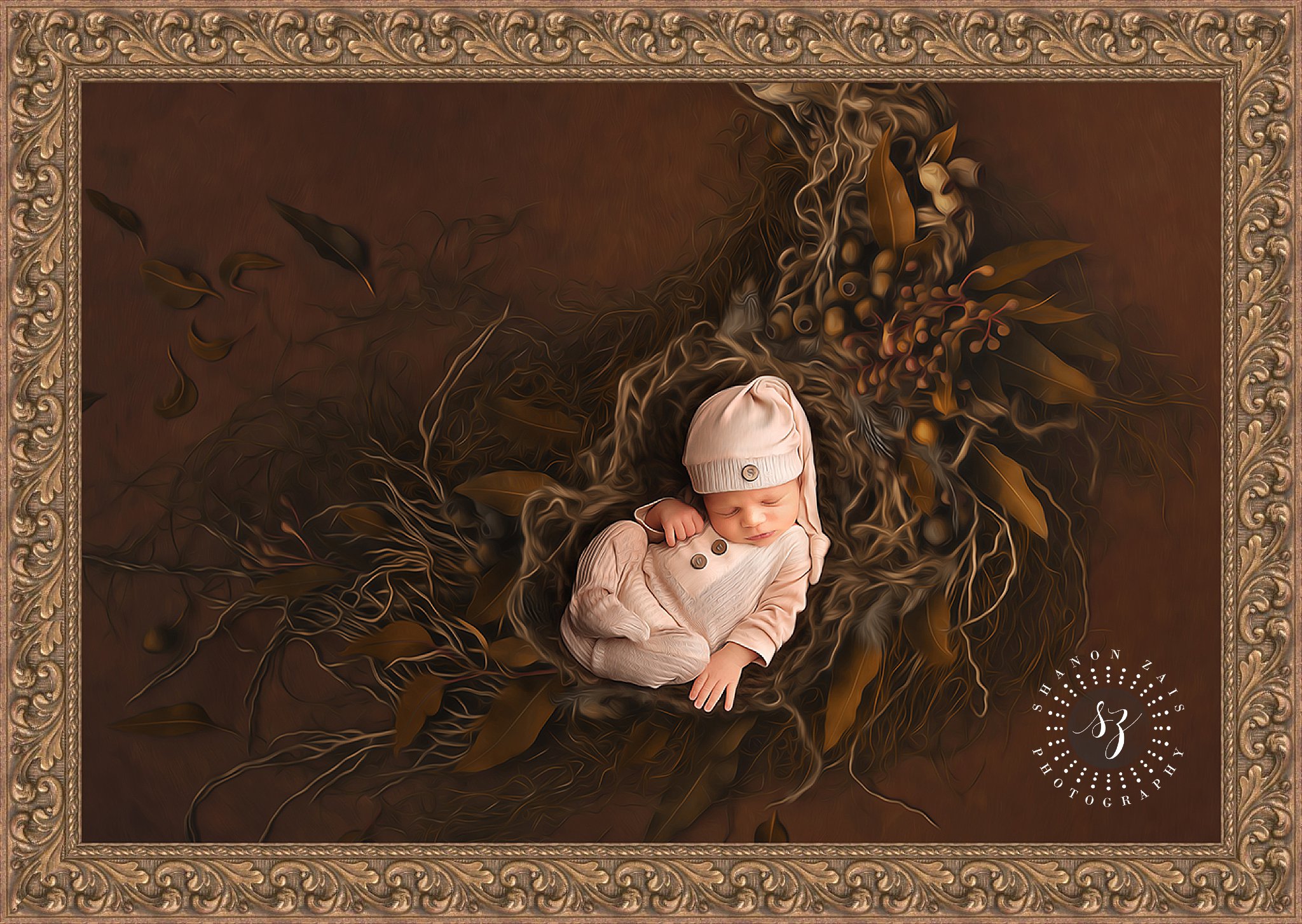 Hope you enjoyed this quick look into how we create these beautiful images for our clients.